The characters in V of War includes human and mecha. Although both parties have their own operating strategies and advantages,the strength of both parties is still not completely equal.
When human and mech are in competition, it is a state of asymmetric competition.When humans and mecha form a team, each team has same configuration (a combination of 4 humans and 1 mecha) to achieve the strength balance between the teams.
Teams can also try more tactics with the help of mecha. In today's update, we mainly implemented the cross platform squad-up gameplay.
The UI design of co-op teaming
``
The video of mech-human co-op in the same map
The game V of War with its cross-platform gameplay successfully held more than 70 combats during the 2018 China Joy and no crush happened. In order to fit in the business scenario we adapted the control mechanism to the new handlers, it went through very smoothly.
VR player played as a Mech in Chinajoy
New articles in map (partial)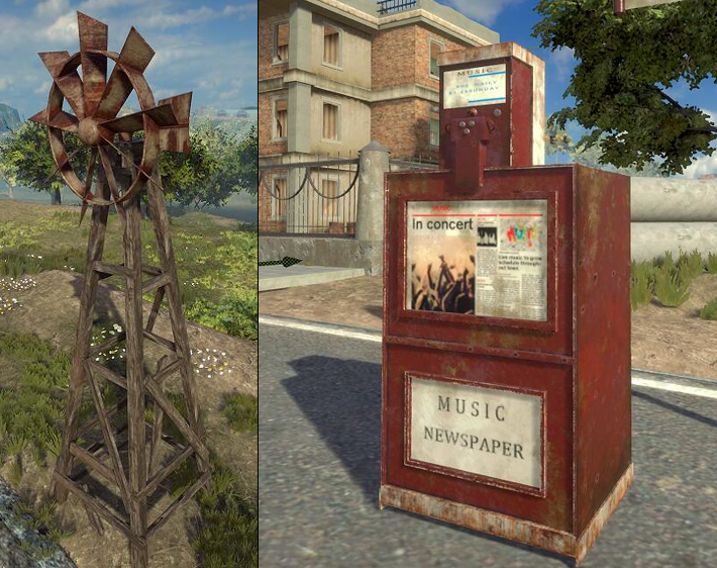 Update in frame rate optimization
1.Improved algorism of adding new articles while maintaining current frame rate.
2.Added a group system on the article generation to manage the generation and the location. E.g. the connection and limitation applied on the number and variety of the article generated in each room of a building
3.Added an algorism to reduce the percentage of intercross of the articles and the architecture when new spots are deployed.
4.New deploy system for generating articles in map with adjustment of the amount and probability of each article, which helps build work efficiency.